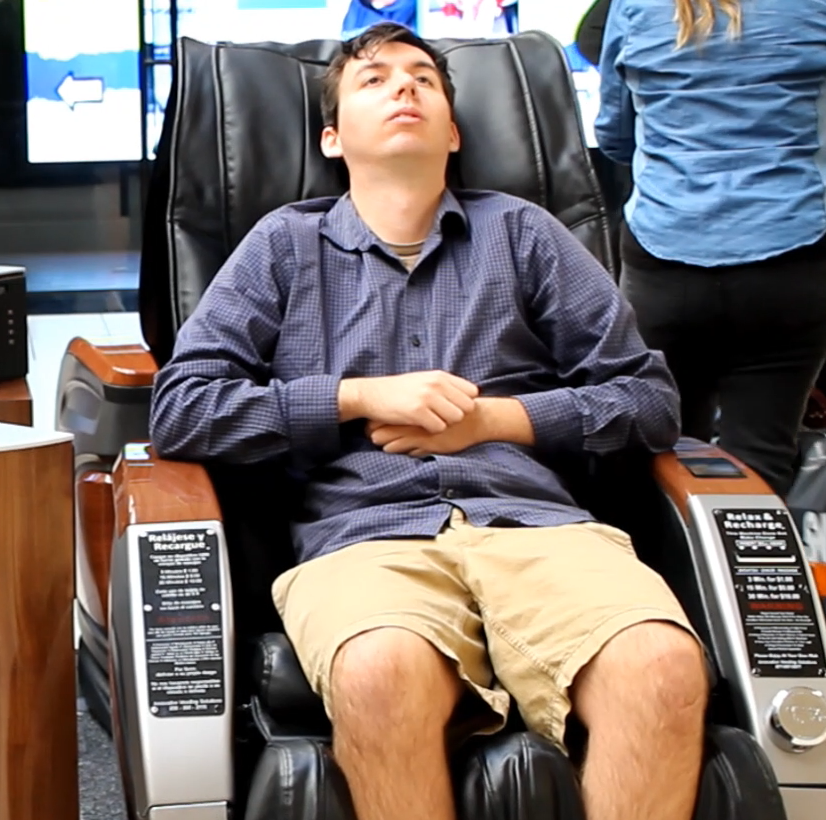 Well, here we are. It is June 2021 and a few months past the release of my most recent album, Presentations. I recently arrived at the conclusion that I needed to have a space to keep you all informed. Welcome to the new monthly blog post: Uncan's Musings! The format of these monthly posts will be pretty freeform. I'll be talking about things such as my creative process, new music I have discovered, upcoming projects and more. Perhaps I will have some podcasts to go along with this too? It is all still open-ended.
To kick things off, I want to shoutout the outlets who provided coverage for the Presentations release. Your kind words mean a lot to me. The feedback and positive response to my tracks "Phantom Crowd" and "Style" is very encouraging.
"Phantom Crowd" was one of the first tracks to be created for Presentations. The idea for this piece was to use my MicroKorg XL more in a recorded track. When I perform live, I often use this synth to improvise over my instrumentals. I rarely plan a synth solo in advance. Keeping the solo as an improvised line keeps it fresh every time I perform. I wanted to capture that feeling in a concrete setting, and I think I did just that. 
In contrast, "Style" was one of the final tracks to be composed. It actually samples one of my earlier works, a Soundcloud track titled "Damp Rock" (I'm huge Pokémon fan). See if you can find the sample. After taking parts of "Damp Rock", I kept layering more instruments including a virtual choir and eventually my own voice. 
With that, I feel like wrapping things up. We'll do this again next month.  In the meantime, I suggest following me on Instagram and Facebook for mini updates and visual treats.